Astral and OMAC make for easier planning
The OOH media co has launched an app for media planners to keep track of its products, and the association has updated its web mapping system to reflect the April COMB data report.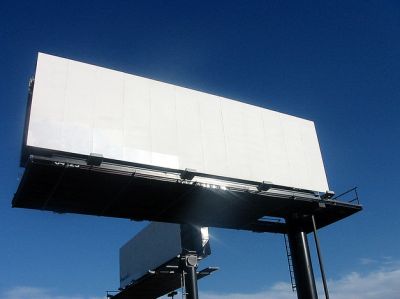 Astral OOH is keeping up with the times, launching an iPad and iPhone app that allows advertisers to keep track of the media co's products and services while on the go.
With the new app, advertisers have direct and easy access to every available product and in each market that Astral operates, Nathalie Dore, VP marketing and media creativity, Astral OOH, tells MiC.
The app offers a listing of Astral OOH's digital network of 41 faces in Montreal, Vancouver and Toronto as well as street furniture in the Ontario city, and also includes the company's campaign optimizing service, MARK.
She adds that by advertisers being able to access the data at their fingertips, they know when products are available in real-time and can better plan their media campaigns.
Earlier this week, the Out-of-home Marketing Association of Canada (OMAC) did some updating of its own with a complete revision of it web mapping tool to reflect the COMB April 2012 data report.
This includes inventory from Astral OOH, CBS Outdoor, Lamar Transit, Metromedia Plus, Newad, Pattison Outdoor, Titan 360 and Zoom Media in a total of five markets.