Canada's Olympic Consortium unveils sponsored broadcast segments
The London 2012 Games will include sponsored broadcast spots from brands including Chevrolet, McDonald's and RBC.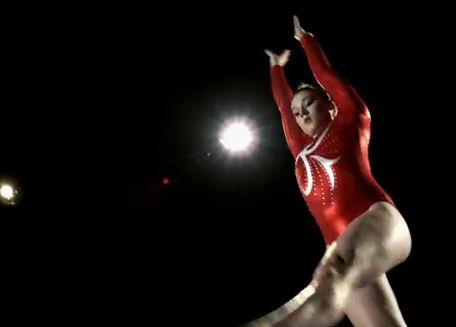 Canada's Olympic Broadcast Media Consortium has announced that its award-winning broadcast features, which debuted during the 2010 Vancouver Games will be back for London later this month.
Canadian Performances, presented by Rona, will highlight positive news stories involving Canadian athletes at the Olympic Games, including the top 10 performances of the day and noteworthy results from that day's events.
Difference Makers, presented by RBC, will be led by hosts Rick Hansen for the English-language series and Chantal Petitclerc for the French-language spots and share stories of inspiration through the eyes of Canadian Olympians who reveal an important person who has made an impact in their lives.
The Experts, presented by Hotels.com, will feature professional athletes like Brett Lawrie and J.P. Arencibia of the Toronto Blue Jays taking on an Olympic sport challenge, in their case a table tennis duel from ping-pong stars Xavier Thérien and Max Xia.
Gold Medal Moments sponsored by McDonald's, presents an iconic Canadian or international gold medal-winning performance from that day at the games.
Raising an Olympian, hosted by Kelly VanderBeek and sponsored by P&G presents stories of the  mothers who play a critical role in championing their children's Olympic dreams.
Gemini-award winning series Superbodies, presented by Lexus, is back, giving a look at the inner workings of an Olympian's body when they perform.
Upclose, sponsored by Chevrolet, features stories of sacrifice told from the point of view of Canada's Olympic athletes.
The 2012 London Olympic Games kick off on July 27.