Articles Tagged 'Lexus'
Lotteries buy the top in Toronto: Media Monitors
OLG maintains the top spot in Toronto, governments surge again in Montreal and automakers continue to rise in the radio ranks.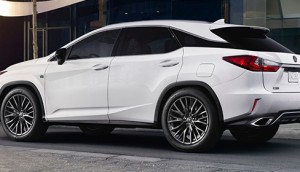 The Globe debuts new ad unit with Lexus campaign
The luxury automaker is adding three new lines of cars – and the new multi-platform ad unit – to a second year of promotions with the Globe.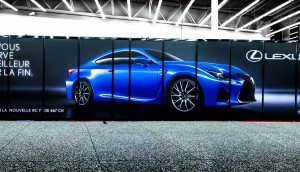 Spotted! 'Architectural advertising' meets automotive
On-site executions at the Montreal International Auto Show from Acura, Honda, Kia, Lexus, Mazda and Subaru.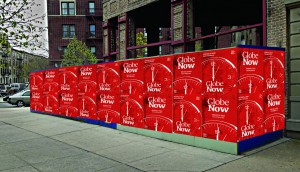 Insights from the launch of Globe Now
The Globe and Mail's new daily video series will launch mid-roll ad units later this month.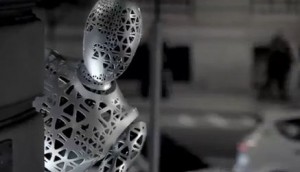 Lexus goes for the heartstrings
The car co is looking to connect on a more emotional level with its new campaign, which features two puppets.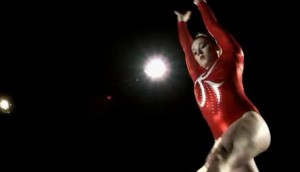 Canada's Olympic Consortium unveils sponsored broadcast segments
The London 2012 Games will include sponsored broadcast spots from brands including Chevrolet, McDonald's and RBC.