MEC Canada announces new SVP, managing partner
Alastair Taylor has joined the agency from Carat, and will split his time between Molson and new business planning.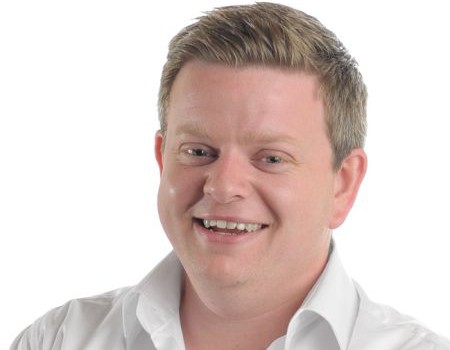 Michele Pauchuk, president, MEC Canada, tells MiC that the agency has hired Alastair Taylor as SVP, managing partner.
Before joining MEC Canada, Taylor worked at Carat, starting in the UK in 2003 as an account director and leaving earlier this month as VP, managing director from the agency's Toronto office.
Pauchuk tells MiC that Taylor will split his time between working on the agency's Molson account and working directly with her and Tracy Bellamy, VP, managing partner of connection planning, on new business and strategic planning.
Taylor says that the new role was exciting to him because it gives him a chance for a new opportunity, as well as the experience of working on what he says is one of Canada's most iconic brands, Molson.
He also says he looks forward to working with people, including Derek Bhopalsingh, VP, managing partner, MEC Interaction, on the agency's digital side.