Articles Tagged 'Alastair Taylor'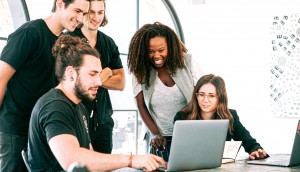 How agencies are retaining (and attracting) new talent
Improving the industry's visibility, helping staff find their strengths and being proactive about a healthy culture are among the priorities for executives.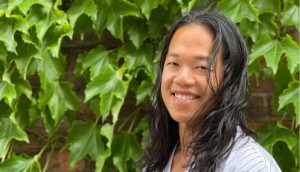 Publicis names David Rusli chief strategy and data officer
The agency has combined its data and strategy capabilities as one business function to take a more human view on analytics.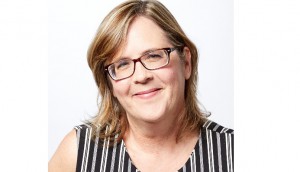 Christine Saunders named president of Starcom
Saunders' appointment comes following the promotion of Alastair Taylor.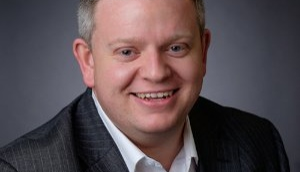 Publicis Media names Alastair Taylor CEO
The former Spark Foundry CEO will head up Canadian operations for all brands.
Publicis to merge Blue 449 and Spark Foundry
This marks the second major identity shift for Spark, as it seeks to scale itself on a global market.
Starcom, LinkedIn and more join forces for internship program
Four interns will float between Starcom, Tapped Mobile, LinkedIn and Zag Bank to learn all the components of an RFP.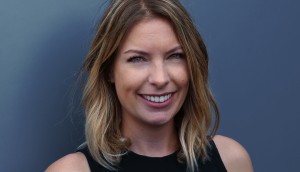 Spark Foundry Canada appoints managing director in Montreal
Véronik L'Heureux will help expand the brand's presence in Quebec.
Mediavest Spark rebrands as Spark Foundry
A new name meant to be the last phase of a big transition for the Publicis Media agency.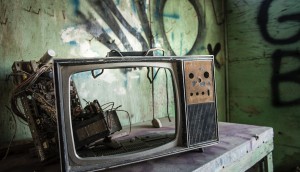 Fall TV: What's all the complaining about?
Media industry experts air their grievances. Broadcasters respond.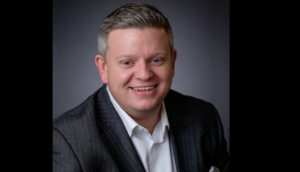 The industry issue Alastair Taylor wants to tackle as CEO of Starcom
In addition to providing stability to the company's top office, the new leader wants to dig into this industry issue.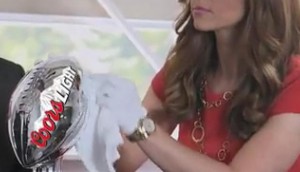 The thinking behind Molson Coors' brainy TSN campaign
How the beer brand, sports network and MEC used brainwave research to develop its fantasy football campaign.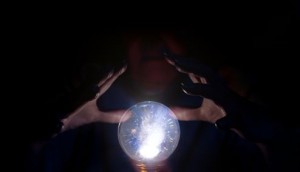 MEC's prescription for a successful 2015
What are the next steps for TV, data and e-commerce? MEC Canada's Alastair Taylor distills his agency's trend report.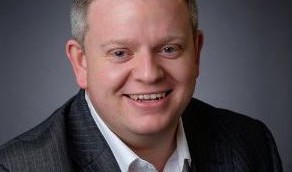 Alastair Taylor named Pauchuk's 'right hand' at MEC
The former SVP and managing director has been promoted to a new role at the agency.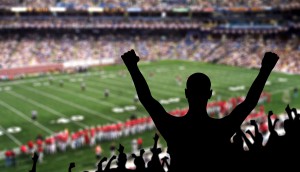 The Super Bowl Ad Challenge kicks off
CTV and CMA's contest is now accepting entries with one of the year's premium advertising times on the line.