Maxus announces new global chief strategy officer
The agency's current UK CEO will continue her duties in London while she transitions into her new role.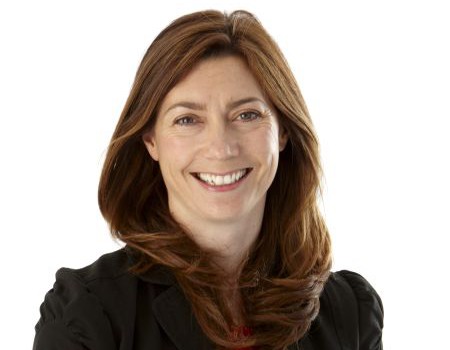 Maxus global CEO Kelly Clark announced this morning that CEO of the agency's UK operations Lindsay Pattison has been appointed to the position of global chief strategy officer.
The role change is effective immediately, however Pattison will continue her duties in London while she begins to take on global responsibilities, which include planning, data and insights, digital, marketing and new business functions, according to a Maxus statement.
"Maxus UK has been an engine of growth under her leadership, and now the rest of the Maxus world will benefit from her passion and entrepreneurial drive," said GroupM president Dominic Proctor in the release.
Pattison has worked at the agency since 2009 and prior to joining she was managing partner at PHD UK.
In addition, Clark will change positions as the new CEO of GroupM North America in the fall, announced last week by Proctor. The current GroupM India and South Asia CEO, Vikram Sakhuja, will take over his role as Maxus global CEO.