Enterprise drives its weekend special with TV
The Canadian arm of the rental company has planned a television campaign for its weekend special of $9.99 rates for the first time.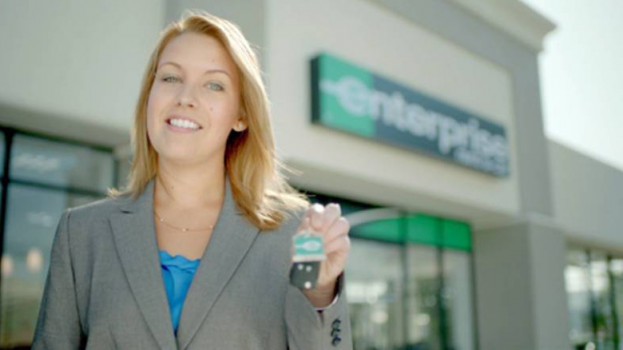 For the first time, Enterprise Rent-A-Car is attempting to bring some added national attention to its weekend special of  $9.99  rental rates with a TV campaign on specialty channels TSN, Slice, Sportsnet and Bravo.
Media placement for the campaign, which targets consumers aged 25 to 54, was handled by PHD with creative by US-based agency Cannonball Advertising and Promotion.
Over the past several years, the car rental company has supported the initiative with search engine marketing, email as well as message tiles on its website, Jim Stoeppler, brand director, Enterprise Rent-A-Car, tells MiC. "The decision [to add TV to the mix] was based on where we felt the brand was in Canada today," he says. "Once we feel that our brand health measurements like brand awareness and consideration are at a level that we're comfortable with, then we can add to the messaging."
He further explains that TV was chosen because of its efficiency. "We're able to get a lot of frequency [and] we can communicate the message in 15 seconds, it also enables us to provide a lot of cover across the country."  The brand has utilized TV in the US before, he notes, adding that the success of a 2% increase in weekend vehicle utilization and a 25% increase in awareness south of the border was another factor in its decision to use the platform.
The timing of the media buy is also different than what's typically seen from the brand. The promotion aims to increase weekend vehicle utilization, which usually hovers at a rate of 70% to 80%, and so the ad will air from Monday to Thursday, says Stoeppler. "We're pretty much off-air during the weekend because we're trying to reach people when they're in planning mode," he adds.