Articles Tagged 'PHD'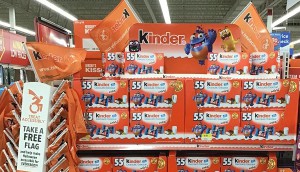 Kinder flies the flag for an accessible Halloween
The Ferrero confectionery is the latest sponsor to sign on with Treat Accessibly, which makes it easier for kids with disabilities to go trick-or-treating.
PHD wins Unilever's Canadian business
Mindshare, which has handled media here since 2010, still managed to hold on to the biggest portions of the review globally.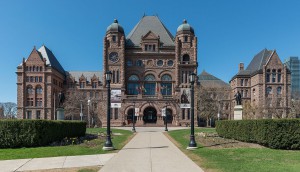 Government of Ontario names vendors of record
Fourteen agencies make up the two pools different ministries will be tapping for their media needs.
Cannes 2021: Canadian agencies win three Media Lions
PHD's Caroline Moul explains what the jury saw as it decided this year's winners.
2020 Media AOY Silver: PHD taps into the art of science
Under a new global vision, the agency encourages clients to go beyond incremental jumps and aim for "disproportionate returns."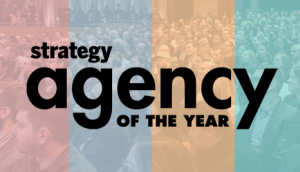 Here are the 2020 Media Agency of the Year winners
This year, it's Touché!, PHD and UM that have earned top honours in the media discipline.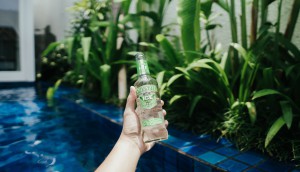 Diageo picks Omnicom Media Group, PHD to lead global account
In Canada, Touché! will handle the media business.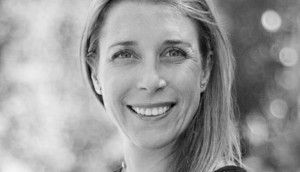 Karine Courtemanche upped to CEO at Touche! and PHD
Courtemanche will now focus on growing both agencies in the Toronto market.
PHD Canada scores big with RECMA for pitches
Another Omnicom shop also had big bragging rights.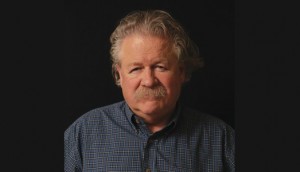 Young at heart: Our top seven Rob Young quotes
After 40 years in the industry, Young will depart PHD, but his nuggets of media wisdom live on.
Four Canadian agencies shortlisted for M&M Global Awards
Touché! made the short list five times, with four nominations for Canadian Tire Corporation.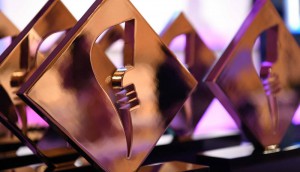 Canadian agencies clean up at Festival of Media
Work for Canadian Tire, Expedition ElectrON and Oh Henry! helped Canadian agencies bring home the hardware.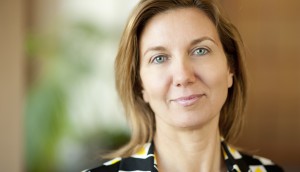 PHD appoints first female global CEO
Philippa Brown will take the reins of the Omnicom agency.
Media a major revenue driver for Omnicom in Q1
Advertising, as well as healthcare, drove growth from the holding co across global regions.