NHL lockout: Bring in the replacement programs
With the first two weeks of the regular season officially cut, the CBC and Sportsnet have rolled out alternate Saturday night hockey programming.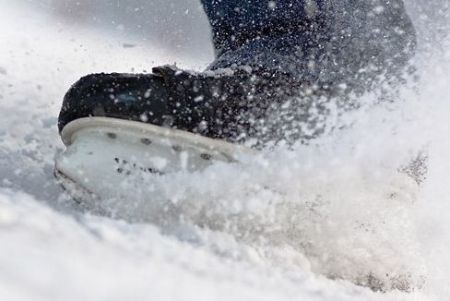 The NHL confirmed yesterday that the lockout between the players and owners will extend into the regular season, and officially cancelled games through Oct. 24.
Mere minutes after that announcement, the CBC and Rogers Media laid out alternate Saturday night hockey plans, with the pubcaster launching a viewer's choice slate of historical games to play during Hockey Night in Canada and Sportsnet airing American Hockey League (AHL) games.
The CBC is putting fans in the programmer's seat, launching Hockey Night in Canada: Your Pick, where viewers can log onto CBCSports.ca/YourPick each week and choose one of five games with the most popular match-up airing the following Saturday, Chuck Thompson, head of media relations at the CBC, tells MiC.
Fans will be able to choose from classic regular season, all-star and international hockey match-ups, adds Thompson.
"Saturday nights are synonymous with hockey on CBC in Canada," he says. "This program helps keep it on the air."
Rogers Media's Sportsnet is going the AHL route for its alternate hockey programming, announcing it will air select games from the league beginning Oct. 13 with a match-up between the Toronto Marlies and Rochester Americans.
"There is a great hunger and passion for hockey across this country, and we are thrilled that our relationship with the AHL allows us to provide fans with access to premium, live hockey destination viewing on Saturdays for the coming weeks," says Navaid Mansuri, VP of finance and sports programming, Rogers Media.