Exec-level changes at CBC and Rogers Media
Jack Tomik is leaving the CBC's Revenue Group for Rogers Media with Alan Dark taking over his position at the pubcaster.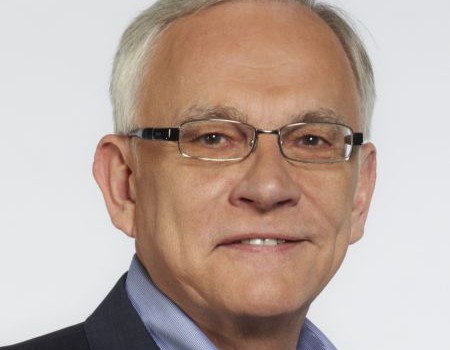 The CBC has released a statement noting changes at the top of its Revenue Group. Effective immediately, Jack Tomik (pictured) is leaving his post as general manager of the division, after being with the CBC for over three years.
"Jack's time at CBC has covered an eventful period in our history, and throughout, his talents and experience have helped us to meet many financial challenges and positioned CBC and our Revenue Group well for the future," said Kirstine Stewart, executive vice president, CBC English Services in the release. "We know that talented people like Jack often look for new challenges and wish him well in the next chapter of a long and storied career. I'd like to thank him for all that he's contributed over the last three years."
Tomik is taking a position as chief sales officer with Rogers Media, beginning Nov. 1. In the newly created position, he will be responsible for leading the sales, strategy and consolidated advertising revenue operations at the company.
Dale Hooper, formerly the SVP, sales and marketing, Rogers Media, has been promoted to the title of SVP, marketing and consumer insights. In the new role, Hooper will be responsible for marketing as well as developing a strong consumer insights strategy and leading the repositioning of The Shopping Channel, which represents a key growth opportunity at Rogers Media, according to a company release.
Taking over Tomik's position at the CBC is Alan Dark, who most recently worked as executive director of the CBC Revenue Group.
In addition to this change, Jeffrey Orridge, executive director at CBC Sports Properties, will now report directly to Kirstine Stewart, executive VP, CBC English Services, and Bob Kerr, senior director, licensing division, will now report to Alan Dark.