Media Experts wins Horizons ETFs account
The agency is being charged with creating awareness for the brand through online and offline media, with a particular focus on SEM and SEO activities.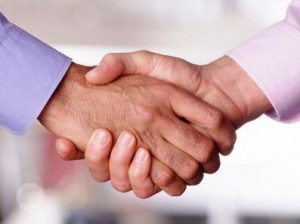 Media Experts has confirmed that it's the new media planner and buyer for financial services company Horizons Exchange Traded Funds (ETFs).
The Canadian independent agency will lead the online and offline activities for the company, with particular attention being paid to search engine marketing (SEM) and search engine optimization (SEO), according to a release.
"This is a very interesting time for ETFs as the segment is experiencing significant growth and the way consumers shop the category is changing," said Kris Davis, Media Experts' senior VP of customer service, in the agency's statement. "We are excited by the unique challenges and opportunities in this category and look forward to helping Horizons ETFs grow their business."
Phil Clark, executive vice-president of Horizons ETFs pointed to the agency's experience in integrated media strategies to help create awareness for its products and services as a reason why it won the account. "Generating brand awareness in an increasingly competitive and fractured media landscape is a challenge, and for Horizons ETFs, with arguably the most diverse range of ETF products in Canada, it means targeting potential clients at work, at home and on-the move," added Clark.