Articles Tagged 'Kris Davis'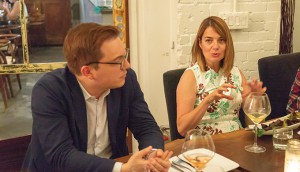 Media leadership takes depth, skills and courage: roundtable
Part two of our roundtable discussion on what challenges media leaders are faced with, and how to tackle them head-on.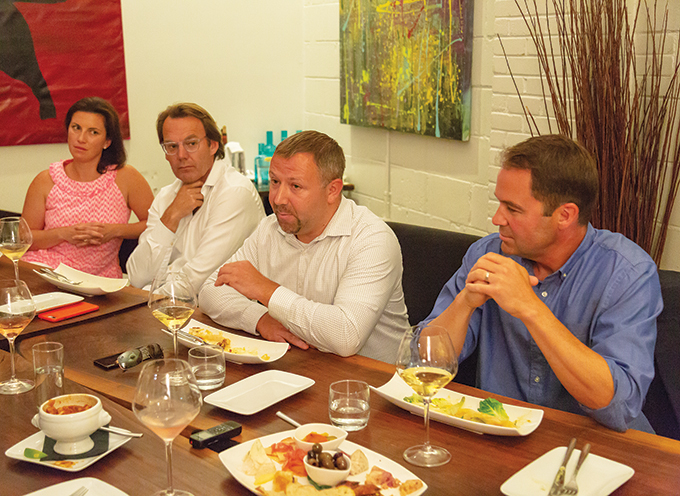 The art of media leadership
In part one of our roundtable series, we look at how media shops can reclaim their leadership role and take back their turf.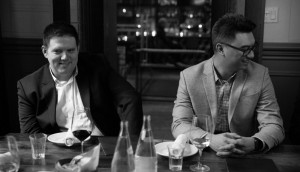 MiC Roundtable: Keeping up with clients
In the first of a series of roundtable discussions, MiC invited six mid-level media agency staffers to dive into the issues impacting day-to-day life in the industry.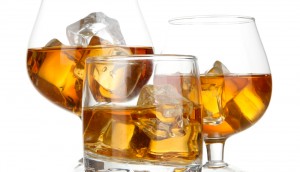 Corby names new MAOR
What the spirits distributor was looking for in its new media partner and why this Toronto-based agency fit the bill.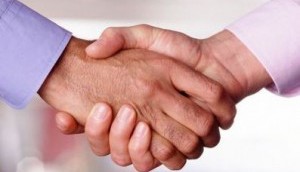 Media Experts wins Horizons ETFs account
The agency is being charged with creating awareness for the brand through online and offline media, with a particular focus on SEM and SEO activities.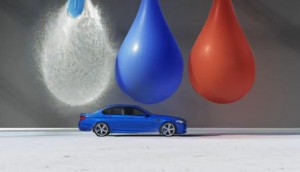 BMW launches the new M5
The auto brand is targeting art and design aficionados with a fast-paced yet slow-motion film to promote its new car models.