Novus Media adds a new media director
Cynthia Rubino joins the agency as director of media investment from Cossette.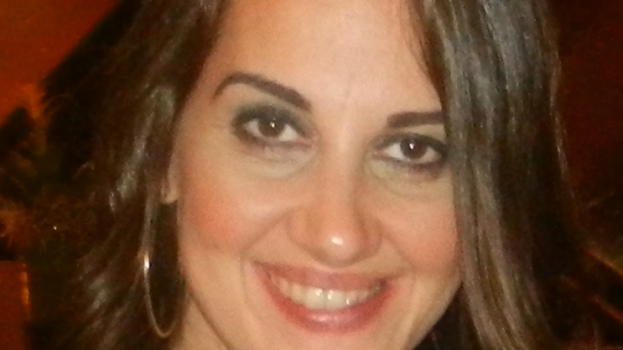 Novus Media has announced it has hired Cynthia Rubino as its director of media investment.
Rubino comes to Novus Media from Cossette, where she worked for 16 years, most recently as media manager.
During her time at Cossette, Rubino created and worked on media strategies for clients including the Government of Canada, Telus and Coca-Cola.
In her new role, she will be responsible for leading the buying and negotiating team that buys all print media for all of the major Novus accounts, Kevin McDonald, president of Novus Canada, tells MiC.
"Cynthia's vast knowledge of the newspaper industry makes her a tremendous asset for Novus," said McDonald in a release. "Her expert negotiating skills, deep understanding of client and publisher needs, and respect within the industry will play a large role in the ongoing development of Novus' programs, products and services. We are thrilled to have her on board."