Articles Tagged 'Kevin McDonald'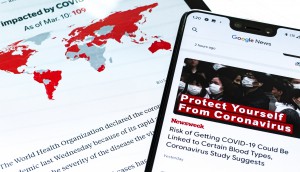 What brands can learn from history (and how this is a little different)
Economist Peter Field says now is not the time to take the foot off the gas on ad spend – and one Canadian agency CEO says things are steadier than one might expect.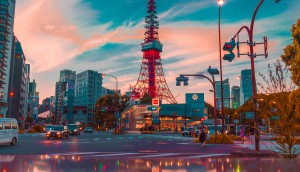 How plans could shift depending on the IOC's Tokyo decision
The news came Sunday evening and companies like Kinetic are already in talks with clients about shifting spend to next year.
Introducing Media in Canada's 2020 advisory board
The eight-member editorial board will serve as a resource for MiC and help shape coverage throughout the year.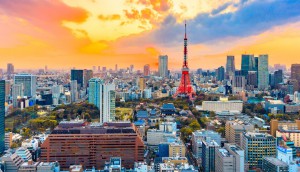 Kinetic links brands to Canadian Olympians and fans in Japan
The OOH specializing agency has partnered with Japan's Live Board in order to add the Olympic venue inventory to its Canadian DSP.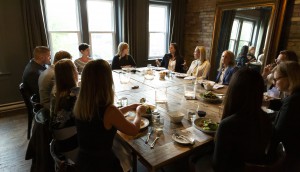 Media roundtable: Switching up the pitching
Does an agency need to be everything to every client – and whether or not some have the luxury of saying no.
Media roundtable: Has media become 'The Hunger Games?'
Is the Canadian media landscape approaching greater sustainability – or are today's compensation models upending the way things were?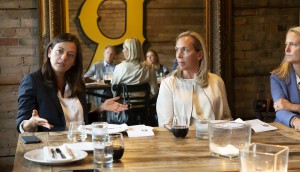 Media roundtable: What really matters in the pitch?
MiC's experts look at the investments required to do good work – talent, time and tools – and try to determine where the industry might be coming up short.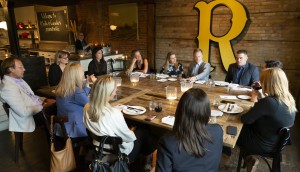 Media roundtable: How agencies are investing differently
Agency leaders and marketers ask the big questions: like what happened to the 360 planner? How much data is too much data? And where is all the money going?
Kinetic pairs with Big Digital to offer experiential
Kinetic owner and CEO Kevin McDonald says the partnership makes the agency more of a "one-stop shop" fueled by data.
Inside Kinetic, MiQ and Hivestack's new DOOH tool
The OOH specialist is making big moves to give advertisers a holistic view of OOH inventory.
Kinetic launches Canadian outpost
Kevin McDonald and Riina Clydesdale are heading up the WPP out-of-home-focused shop.
Novus Media adds a new media director
Cynthia Rubino joins the agency as director of media investment from Cossette.