Digital technology drives OOH growth
OMAC chairman Michael Reha weighs in on the future of out-of-home advertising and how it has changed over the past 15 months.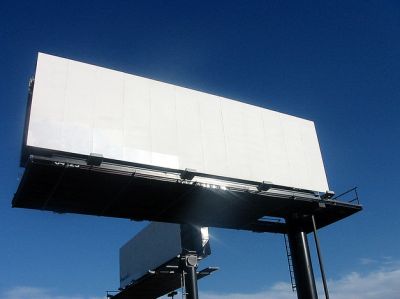 It's been a good 15 months for digital out-of-home advertisers, according to the Out-of-Home Marketing Association of Canada (OMAC), which says its members have seen their digital OOH inventory across Canada grow from 3,700 to 6,800 screens.
Michael Reha, chairman, OMAC, tells MiC that advertisers can expect digital technology to continue to be the driving force behind the growth of OOH going forward.
"Technology is getting better, more efficient and easier to use," he says. "Advertisers are learning to use it in different contexts, both outdoors and indoors, and with and without sound."
He adds that a key to the growth of OOH has been the increasing ability for it to drive consumers to other platforms through mobile devices, where they can find additional information or content and further interact with brands.
"When we tried with QR codes two or three years ago, usage by consumers was low because they didn't know how to use it. Clients, for their part, didn't have mobile sites. They would drive consumers to their website, where it was difficult to navigate with a mobile device," he explains, noting that this has quickly changed.
Reha says OOH is and will continue to be an effective part of any advertiser's media strategy because it's unavoidable.
"Yes, there's less content. Yes, it doesn't have the same features as TV, but you can't tune away from it if you're driving by or if you're standing in front of a digital screen," he says.
Reha predicts more growth for the Canadian market, both in terms of operators and faces. Most of all, he anticipates a continued and rapid advancement of digital OOH technology.
Looking globally, he points to examples including interactive OOH, which allows consumers to play games on digital OOH screens using their mobile devices, or Intel's development of a processor that can identify the gender of passersby, allowing advertisers to send targeted messages, as potential opportunities for Canadian advertisers to seize.