Pelmorex Media names new sales SVP
Former Yahoo! Canada head of sales Paula Presley has been named to the position at the company, which owns and operates The Weather Network.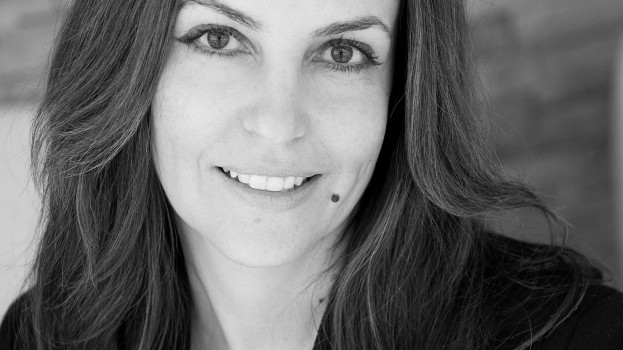 Oakville, ON-based Pelmorex Media, parent company to The Weather Network, MétéoMédia, Travelers Network, Beat the Traffic and the recently acquired Spain-based ElTiempo.es has named Paula Presley to the role of SVP of global advertising sales.
Presley most recently worked as head of sales at Yahoo! Canada and has previously held the role of director of national sales at CBC Television. In her new role at Pelmorex, Presley will be responsible for leading all aspects of the company's global sales revenue generation as it continues to grow in North America and Europe.
"As Pelmorex looks to expand its business even further outside Canadian borders, Paula will play an instrumental role in the execution of our global business and sales strategy," said Amanda Ploughman, CMO, Pelmorex, Media, in a release. "With a strong background in digital and broadcast sales, Paula brings a wealth of experience that will ensure Pelmorex continues to grow its sales revenue in Canada and abroad."