Tourisme Montreal makes noise at SXSW
The non-profit organization's VP of public relations, Pierre Bellerose, talks about its partnership with Planet Quebec and M for Montreal at the festival in Austin, Texas.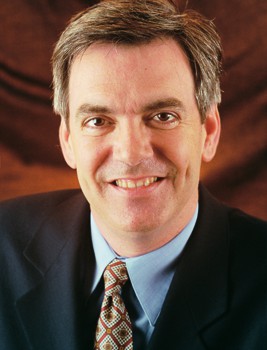 Tourisme Montreal is looking to promote itself and the city of Montreal at SXSW, courtesy of its recently formed partnerships with festival arts showcases Planet Quebec and M for Montreal.
The partnership will see the non-profit organization take on the role of presenting sponsor for the March 16 afternoon music showcase, which is put on by Planet Quebec and M for Montreal, and features a lineup of five Montreal-based bands. Tourisme Montreal will also have a reporter on-site who will produce videos and interviews for its blog and social media platforms.
Pierre Bellerose, VP public relations, Tourisme Montreal (pictured), tells MiC the partnerships offer Tourisme Montreal the opportunity to reach out to a target of younger music and film lovers aged 20 to 40. He adds that aligning Tourisme Montreal with M for Montreal and Planet Quebec allows it to promote the city through the lens of its creativity, as well as its music and film scenes.
Bellerose says that this is the first time the organization has targeted such a niche market in its promotion of the city, but notes that it was seen as a good move because of the media attention surrounding SXSW, and the established presence of M for Montreal and Planet Quebec, which have had showcases at the festival for four years and three years, respectively.