ING searches for creative savers
The bank has partnered with Canadian band Walk Off The Earth for its YouTube-based "Canadian Superstar Saver Search" contest.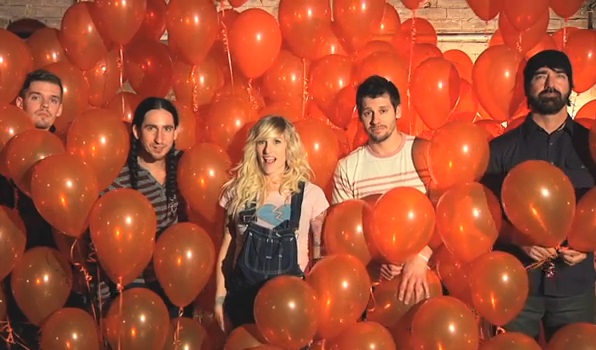 ING Direct is looking for inventive savers with the "Canadian Superstar Saver Search," a YouTube-based contest it launched yesterday.
The "Canadian Superstar Saver Search" invites Canadians to post YouTube videos about the inventive tricks they use to save money for a chance to win one of two grand prizes of $10,000. Consumers can enter until May 31, after which ING will narrow the field down to the top 10 English and top 10 French entries, and open up voting to the YouTube community.
With media by Initiative and creative by Dashboard, the entry phase of the promotion primarily targets adults aged 18 to 35, while the voting phase is targeted at adults above the age of 18. The contest is being promoted by digital ads on the Google Network, including masthead takeovers on YouTube.
ING Direct has partnered with Canadian YouTube sensation Walk Off The Earth as part of the campaign, who performed at a contest launch event last night, and have created a special cover version of Madonna's "Material Girl" for YouTube for the promotion.
Mark Nicholson, head of digital and creative communications, ING Direct, tells MiC the band was seen as a good match for ING because it shares the same entrepreneurial spirit as the bank.
Nicholson says this is the second time ING has run the "Canadian Superstar Saver Search," adding that the bank first introduced the contest in 2007 when YouTube was launching in Canada, and received more than 200 submissions.
Nicholson says ING opted to launch the contest again because it presented the bank with an opportunity to enhance its Savings Sale at a grassroots level. The Savings Sale is an ongoing promotion that offers new and existing customers 2.5% interest on all deposits made into an investment savings account a tax-free savings account or an RSP investment savings account before June 30.
Voting for The "Canadian Superstar Saver Search" ends June 15, with the winners being revealed June 21.