Realeyes looks at Canadian market
At Esomar's 2013 conference, managing director Mihkel Jaatma says the company is currently focusing its research, which uses face-reading software, on the automotive sector.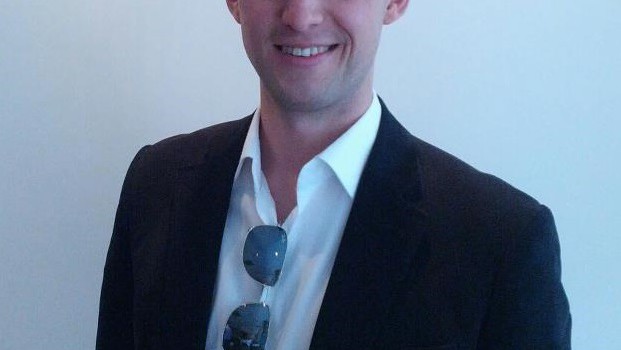 Speaking at Esomar's Best of Canada 2013 conference yesterday, Mihkel Jäätma, managing director of UK-based Realeyes Data Services, said the company is turning its gaze towards Canada and bringing its face-reading technology with it.
Unlike traditional eye tracking, which monitors what consumers are looking at on a page, Realeyes' software taps into consumers' in-device cameras and uses an algorithm to track and measure their emotional responses to video content based on six "universal emotions," including happiness, sadness, anger, disgust, surprise and fear.
The software is activated when consumers click on a link, and can operate across computers, laptops and smartphones, and can also be leveraged in retail environments by tapping into in-store security cameras.
For media agencies, Jäätma said Realeyes' technology can gather demographic information, and also help in the targeting and media buying stages by shedding insight on which content is best received by which audience on which device.
For advertisers, meanwhile, the software offers an opportunity to test campaign creative before going to market, allowing them to adjust their messages to achieve deeper emotional responses and engagement with consumers. It can also be leveraged while campaigns are in market to track performance and allow brands to draw correlations between emotional responses and consumer behaviours, and make on-the-fly adjustments.
Jäätma said Realeyes' software differs from traditional data gathering tools like focus groups and surveys because consumers are unaware that their emotional responses are being measured, decreasing the likelihood of collecting polluted data.
Looking forward, he said Realeyes is working on developing a live measurement platform and rolling out its software across a wider array of mobile apps, websites and retail environments.
In Canada, Realeyes has partnered with CIDO Research and is focusing its efforts on providing research for the automotive sector. Last week, the two companies teamed up to conduct a study of 21 campaigns by seven car companies, including Audi, Hyundai and Ford.
Jäätma said the company will continue to study older automotive campaigns as well as new ones to develop measurable metrics, and provide the data to agencies and brands to help them build a more coherent picture of the Canadian market.