Juice Mobile to rep French mobile ads for Astral Radio
The company will handle inventory across mobile apps for Astral Radio's French stations.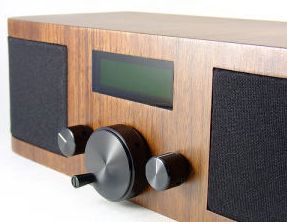 Juice Mobile will be representing the mobile advertising inventory for the apps across Astral Radio's French stations.
According to a release from the company, the exclusive partnership will include Astral Radio's iOS, BlackBerry and soon to be added Android apps for Rouge FM, Boom and NRJ Québec stations.
"We are partnering with Juice Mobile to accelerate the monetization of our mobile properties and highlight them as advertising opportunities within Astral Radio's suite of offerings," said Mario Cecchini, senior VP sales, Astral Radio in the release. "Since Juice focuses on Tier 1 advertisers, we are able to maintain our commitment to bringing only premium brands to Astral's properties."
Ad opportunities on the 17 French properties include pre-roll, rich media and multimedia capabilities, according to the release.