Canada in Cannes: talking transparency with McDonald's
McDonald's Canada's Joel Yashinsky discusses the "Our Food. Your Questions." campaign and lessons learned about the importance of brand openness.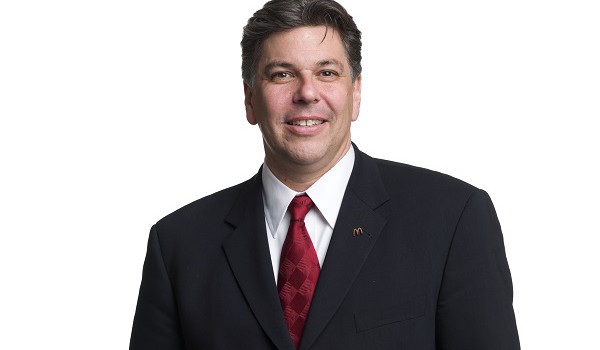 Creatives from around the world will be getting lots of Canadian knowledge this year at the Cannes Lions International Festival of Creativity, with presentations from McDonald's and DDB Canada, Cirque du Soleil and Sid Lee and Janet Kestin and Nancy Vonk from Swim all sharing their knowledge at the Palais in June.
In the last part of our Canada in Cannes preview, MiC talks with Joel Yashinsky, CMO and SVP, marketing and consumer business insights, McDonald's Canada, who will present "McDonald's: a Million Dollar Brand in Your Hands," focusing on how brands can keep control of their brand by being open and transparent.
What can people expect from your talk in Cannes?
Yashinsky: It's an opportunity for attendees to see brand transparency in action. Our aim is to hopefully spur fresh thinking and inspire participants to consider incorporating more openness and transparency into the work they do, whether on the client or agency side.
How has "Our Food. Your Questions" changed the way McDonald's views media in Canada and worldwide?
Yashinsky: "Our Food. Your Questions." hasn't changed our view of media in Canada; it has provided us some key learning and insights on how to better leverage and integrate our evolving digital efforts.  Television, outdoor and radio will continue to be important drivers of our brand and our promotions, but the digital space will continue to evolve and we will continue to learn and adapt to this significant new medium.
Apart from your presentation, what is the thing you are most looking forward to in Cannes? 
Yashinsky: I'm looking forward to seeing incredible creative work from around the globe and finding new inspirations and ideas to bring back to McDonald's Canada.