Articles Tagged 'McDonald's Canada'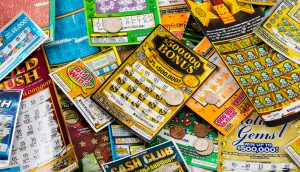 Lotteries double down in Toronto: Media Monitors
QSRs still held strong in the Toronto market, while most categories dropped play counts across the board in Montreal.
Governments move up in Toronto and Montreal: Media Monitors
McDonald's still maintains a strong radio push in both markets, but, categorically, QSRs dropped down.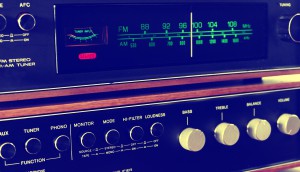 McDonald's buys big in Toronto and Montreal: Media Monitors
The QSR and government categories also dominate the airwaves in the two markets.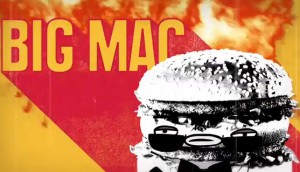 OMD retains McDonald's Canada
The QSR has been with the agency for more than a decade.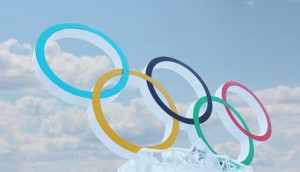 CBC announces 13 broadcast partners for PyeongChang
CBC will focus more on standalone branded content, using RBC Training Ground and Petro's Faces of Tomorrow as models.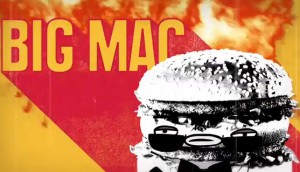 McDonald's to conduct global media agency review
OMD Canada expected to participate as the QSR looks to move away from single-agency model and save money.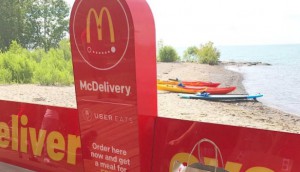 Spotted! McDonald's gets benched
To celebrate its "McDelivery Day," the chain opened up a series of pop-up benches in urban areas.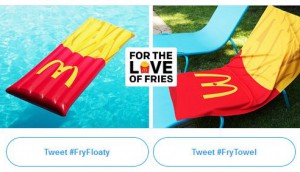 McDonald's amps up year two of fry day celebrations
#NationalFrenchFryDay is going after millennials, and putting Periscope on the big OOH screen to do it.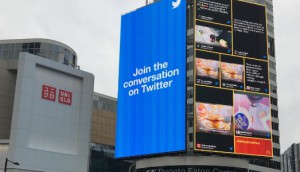 Spotted! McDonald's broadcasts its breakfast message
The QSR took over a Yonge-Dundas Square digital billboard in Toronto to show real-time Tweets and drum up excitement for its all-day breakfast offering.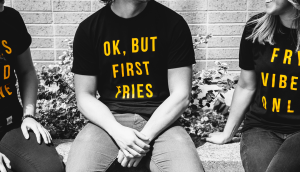 McDonald's goes digital for National French Fry Day
Canada's first promoted Periscope and influencer-led T-shirt giveaways were part of the QSR's one-day campaign.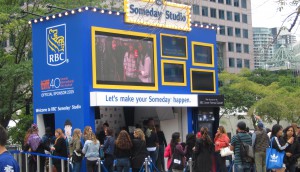 Brands hit the street for TIFF
McDonald's Shazam-ed, the Dairy Farmers of Canada got cheesy and RBC expanded its presence for this year's edition of the street festival.