Oakley Canada joins the Olympic team
Oakley's Alex Langevin talks about the four-year deal, which will see the brand create a special line of eyewear for Canada's Olympic athletes.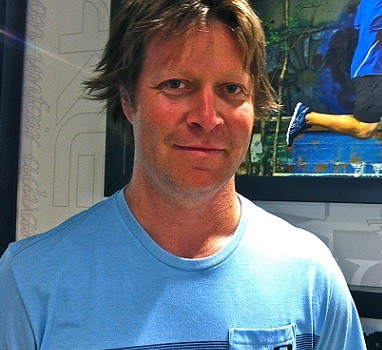 Eyewear brand Oakley Canada recently announced the details of a partnership with the Canadian Olympic Committee that will see it become the official eyewear supplier for the Olympic Team.
As part of the four-year agreement, which includes the 2014 Sochi Games, the 2015 Pan Am and Para Pan Am Games and the 2016 Rio Games, Oakley will be responsible for creating a line of high-performance eyewear for Canadian Olympic athletes. The eyewear line, targeted at adults aged 21 to 35, will also be available to consumers in Sport Chek, Sports Experts and other retail locations across Canada.
This partnership follows the recent naming of Adidas as the official high-performance apparel licensee and footwear supplier of the Canadian Olympic Team. Similar to the Oakley partnership, Adidas will be responsible for creating a line of sports apparel and footwear for Canadian Olympic athletes.
Alex Langevin, national marketing director, Oakley Canada, tells MiC that although Oakley already had sponsorship deals with many athletes who will be participating at the upcoming Games, this is the first time the brand has formed a licensing deal around the Olympics.
He says that, in the past, Oakley has focused on traditional marketing channels to promote its eyewear. He adds that the brand is now looking to evolve its marketing strategy by getting involved with mass events, and that this partnership with the Olympics is a natural extension of the new brand strategy.
Langevin says that the partnership also means that Oakley will be able to leverage Canadian Olympic athletes in its advertising during the Games. He adds that the brand is currently in the planning stages of a mass campaign to promote its Olympic partnership.