Tapped Mobile announces its official launch
The mobile advertising service provider's Jed Schneiderman also talks about the roll out of its guaranteed cost per view product for mobile and desktop.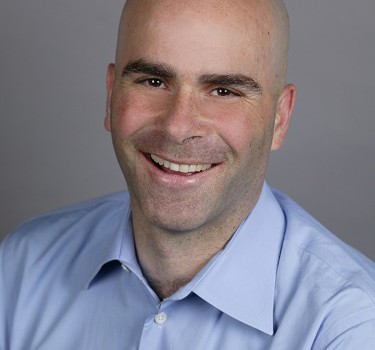 Canadian company Tapped Mobile announced its official launch yesterday.
Tapped offers advertisers its own mobile ad units, which includes video units with social sharing capability and features that allow users to click to call, add a reminder to their calendar or click to get more information.
Tapped Mobile also offers localized targeting and retargeting, which serves ads to consumers who are within 500 metres of a location, or who have been to that location. The company is also able to overlay this with census data for additional targeting.
To coincide with its official launch, Tapped has also announced that it's rolling out a guaranteed cost per view product for both mobile and desktop, allowing advertisers to pay only for ads that are viewed in their entirety.
Jed Schneiderman, president, Tapped Mobile, tells MiC that Canada was the ideal market to start the company because the mobile ad space is currently underserved by advertisers, given the level of smartphone penetration in the market and the amount of time consumers spend on their smartphones.
He says Tapped Mobile's offerings are an ideal fit for retailers and CPG companies, in particular, but that the company has also worked with entertainment, travel and telco brands since it's been in the market.