Bell Media sells five radio stations to Newcap
The $112 million deal comes as the media group has to divest properties to comply with the CRTC's common ownership policy.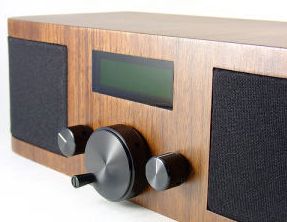 Following the Astral Media takeover, Bell Media has sold five radio stations in Toronto and Vancouver to the Newfoundland Capital Corporation as part of a $112 million cash and stock deal.
Newcap has picked up the radio broadcasting licences for CHBM-FM (Boom 97.3) and CFXJ-FM (Flow 93.5) in Toronto, and CKZZ-FM (Virgin Radio 95.3), CHHR-FM (Shore 104.3 FM) and CISL-AM (AM 650) in Vancouver.
Bell Media is selling the radio stations to comply with CRTC rules that limit the number of stations a company can own in a single market.
The deal is subject to CRTC approval.
Newcap will finance the transaction using an existing $90 million revolving credit facility, and tapping a non-revolving credit facility of $90 million.
"Parting with valued and dynamic assets is never easy," said Jacques Parisien, president of national specialty and pay TV, radio, and out-of-home at Bell Media, in a statement.
"However, Newcap's acquisition of CHBM-FM, CFXJ-FM, CKZZ-FM, CHHR-FM, and CISL-AM is tremendous news for the stations' employees, listeners and clients, as well as the Canadian radio industry," he added.
From Playback Daily