Sun Life plans ahead
The financial services company is targeting a younger than usual audience and using 15-second TV spots for the first time in its new "Money for Life" campaign.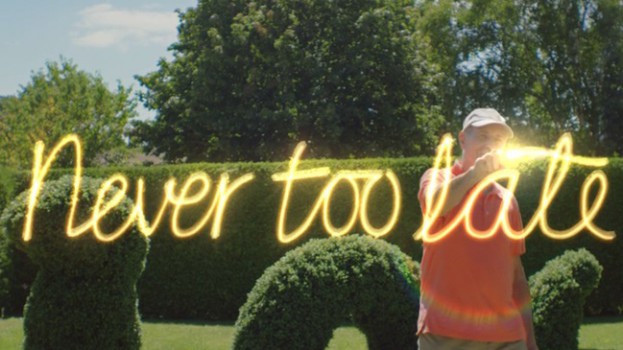 Sun Life Financial is reminding Canadians that it's never too early or too late to start saving for the future in its new "Money for Life" campaign.
With media by Touché! PHD and creative by Draftfcb the campaign relies primarily on 15- and 30-second TV spots airing on conventional and specialty channels, including CTV, CBC and City, as well as on TSN and Sportsnet through Sun Life's sponsorship ties to the CFL and the NHL's Toronto Maple Leafs, Montreal Canadiens and Vancouver Canucks.
The spots feature couples speaking to Sun Life advisors and focus on three key audience segments of adults above the age of 30, including younger adults looking to plan ahead, older adults preparing for retirement and retirees.
Bill Ramsammy, assistant VP, corporate brand and marketing, Sun Life Financial, tells MiC that the campaign is targeted at a slightly younger audience than Sun Life's typical demo of adults above the age of 50 because an increasing number of younger Canadians are concerned about saving for retirement in these uncertain economic times.
He adds that the campaign is a vital piece of Sun Life's strategy to grow its strength in the retirement market, which is becoming more important in the face of an aging population.
Ramsammy says that while the spend behind the campaign is relatively even with Sun Life's recent efforts, this marks the first time Sun Life has used 15-second spots, adding that the company typically uses billboards during shows as its secondary TV vehicle but opted for the spots as an additional opportunity to tell the "Money for Life" story.
He says that Sun Life has also invested more strategically in digital with its Money for Life microsite, which has tips and tools to help people begin planning ahead. The campaign is also supported by OOH spots in Toronto and print ads in Maclean's and L'actualité.
The campaign will be in market for the next year.