CTV rolls out Played companion series
Interference is the Bell Media-owned channel's first fully interactive digital spin-off, and will offer advertisers display and pre-roll opportunities, as well as the potential for an exclusive sponsorship spot.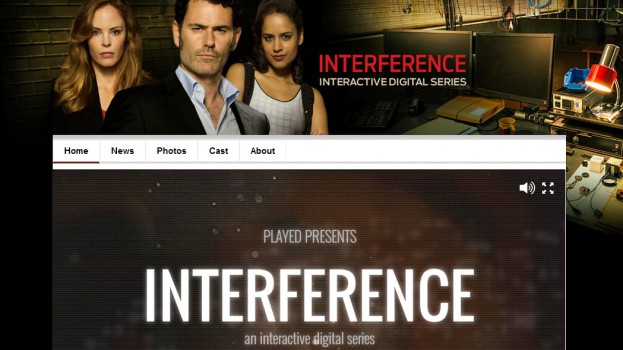 CTV is expanding the universe of Canadian police drama Played with the launch of an interactive digital companion series called Interference.
The six-part series, which was created in partnership with Secret Location and the show's production companies, has been rolled out in its entirety on CTV.ca. It places viewers in the role of an agent with the show's Covert Investigations Unit and tasks them with helping out fellow agents whose covers have been blown by a security breach.
While viewing content, users are prompted to interact with the events and aid their fellow agents by using their phones to communicate with them via text messages or phone calls. Other episodes urge viewers to connect via Facebook to have their image featured within the series.
Chris Skinner, executive producer, CTV.ca, tells MiC that Interference is a departure from CTV's past digital companion series because of its focus on interactivity as opposed to providing viewers with another lean-back experience as it has done in the past, noting that CTV was looking for ways to push the limits and drive stronger engagement with Played's core audience.
Skinner says that for digital companion series to be successful, they need to be produced as if they are part of the TV series itself, as opposed to being tacked on as an afterthought that has little to do with the show.
He says both ad and sponsorship opportunities are available, including traditional display and pre-roll units, as well as the potential for an exclusive sponsorship of the series.