Ad expenditure gets slight boost: ZenithOptimedia report
The media co has boosted its forecast by 0.2% for the year, leading into the largest sustained period of growth for ad spend in 10 years, according to the report.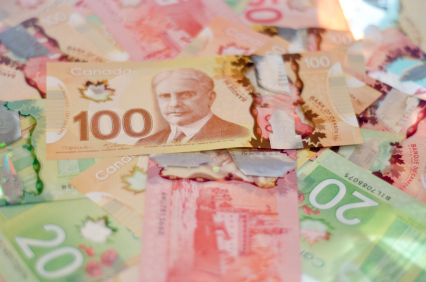 ZenithOptimedia has released its latest quarterly ad expenditure forecast, predicting that global spending will rise by 5.3% for the year, an adjustment of 0.2% up from the last report, which was released in September.
The positive adjustment is the second for the year, following recent signs of stronger growth from markets including the US, UK and Germany, coupled with evidence that Spain's steep downturn is leveling off.
In North America the media co predicts ad spend growth of 3.3% in 2013, followed by a stronger year with 4.6% growth in 2014, boosted by the Sochi 2014 Winter Olympic Games and the mid-term elections. Spend is predicted to stay at that rate in 2015 (4.6%) and close to it in 2016 (4.1%). Canada is expected to stay as the #9 ad spend market, with $11.5 billion in ad spending for 2013.
Internet is expected to remain the fastest growing medium, with 15.8% growth by the end of 2013 and an average 15% growth rate per year from 2014 to 2016. Display is the fastest growing sub-category, with 19% annual growth. This is thanks partly to the rise of social media advertising, which is growing at a rate of 28% per year.
Mobile advertising, which is categorized as all internet ads delivered to smartphones and tablets through display, classified or search, is expected to grow by an average of 50% per year between 2013 and 2016. In contrast, desktop advertising is expected to grow at a rate of 7% per year for that period.
Overall, mobile is now the main driver of global ad spend growth, forecasted to contribute 36% of all new spend between 2013 and 2016. Following mobile is TV, which will account for 34% of all new ad spend.
Television's share of global ad spend has stabilized, according to the report. It account for 31% of spend in 1980, 32% in 1990, 36% in 2000 and is expected to peak at 40.2% in 2013, before falling slightly to 39.3% in 2016.

Money image courtesy of Shutterstock.