Sunni Boot to win 2013 Paul Mulvihill/NABS Heart Award
The outgoing CEO of ZenithOptimedia Canada will be recognized at an event later this month.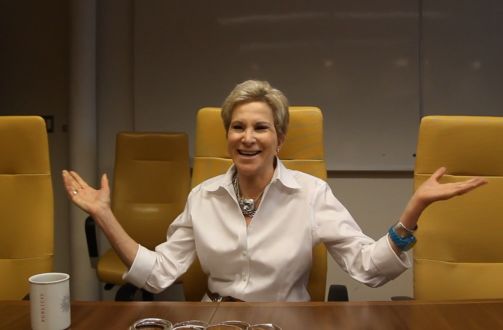 Outgoing CEO of ZenithOptimedia Canada Sunni Boot will be awarded with the 2013 Paul Mulvihill/NABS Heart Award at the organization's 30th Anniversary Thank You Party on Jan. 30 during FFWD Advertising Week.
The award was established in 1988 and honours the memory of Paul Mulvihill, a widely known and respected pioneer in the broadcast representation business. It is awarded each year to someone from the communications industry who has made significant contributions throughout their own career to better the lives of others, through NABS, according to a release.
"From NABS' point of view, Sunni's generally high profile was frankly overshadowed by her many, many unheralded contributions of time, effort and influence in support of NABS' mission," said Mulvihill chair and NABS board member Ed Voltan, CEO of CHMN Limited in a release. "We are confident that Paul, who was a big fan of Sunni's while their paths crossed during her rookie years, would be quite pleased that she has been recognized in this special way."