Two thirds of anglophones have smartphones: MTM
Media Technology Monitor releases the latest findings on technology adoption rates, showing Canadian anglophones continue to embrace the internet for TV.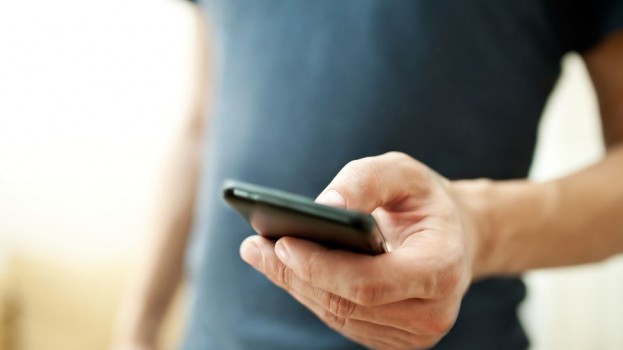 Canadian anglophones continue to embrace the internet and new devices to watch television, findings from the Media Technology Monitor Fall 2013 survey of the Canadian English language market show.
Smartphones are now owned by 66% of anglophones, up from 55% in 2012. Tablet growth has been quicker, with now 42% owning a device versus 28% in 2012. And as those numbers continue to climb, so does the practice of watching TV on those devices: about 12% of anglophones do so on each of those platforms.
As the number of anglophones going online for TV content continues to go up - 42% of anglophones watch at least a clip online, and three quarters of those watch entire episodes of TV programs - about a quarter of them are connecting their television sets to the internet. They connect either through game consoles, devices like Apple TV or through their Smart TVs (though just under half of Smart TV owners report connecting their internet-enabled sets to the internet in the previous month).
According to the report, 29% of anglophones subscribe to Netflix. Only 6% watch TV strictly online, up from 5% in 2012.
The findings seem to be in line with Deloitte's prediction that Canadians are adopting OTT services at much faster rates than they are cutting the cord.
MTM findings show that cable and satellite TV penetration are both in decline, but rather than abandoning pay TV, for the most part, those customers are switching to Telco TV services like Bell Fibe. Broadband internet, cellphone ownership and HDTV ownership are all reaching universality while dial-up internet, analog cable and over-the-air TV all continue to decline into obsolescence, though a small percentage of the population continues to cling to each of these services.
Data courtesy of Media Technology Monitor. Results based on the total sample of 4,009 Anglophones are accurate within plus or minus 1.5 percentage points 19 times out of 20.
Image via Shutterstock