Molson Coors planning Olympic-like activation at Pan Am Games
The official beer and cider supplier is looking to create something similar to Vancouver 2010's Molson Canadian Hockey House in Toronto in 2015.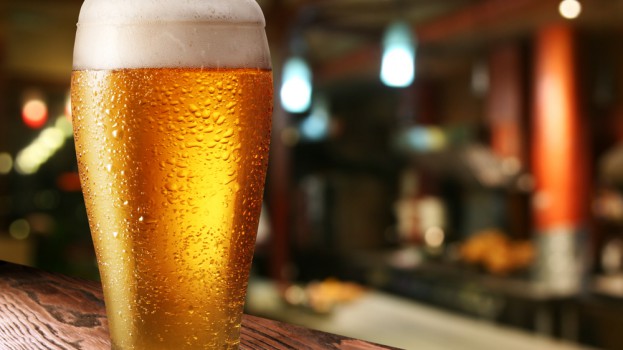 Molson Coors has been named official beer and cider sponsor and supplier for the Toronto 2015 Pan Am/Parapan Am Games (TO2015).
Rick Ramsbottom, VP sponsorship sales and partnership services, TO2015, tells MiC that in addition to providing Molson Coors beverages at events all across the games, the brewer is planning an activation at the CIBC Pan Am Park site at Exhibition Place that will be similar to what it did with the Molson Canadian Hockey House at the Vancouver 2010 Winter Olympics.
"[Molson Coors is] excited about what they're going to be able to do in CIBC Pan Am Park because of the number of sports taking place and [TO2015's] desire to activate the site from a music and culture standpoint," said Ramsbottom.
Ramsbottom says Molson Coors is working with TO2015 on the specifics of the activation and determining "whether it manifests itself in a physical 'house' like in Vancouver or whether it's a more broad-based activation." He says details will likely be finalized sometime in the next three to six months.
Beer image via Shutterstock.