Articles Tagged 'Molson Coors'
How brands are making the most of the Super Bowl
Some brands are opting out, with others opting in for the first time. How are they all standing apart?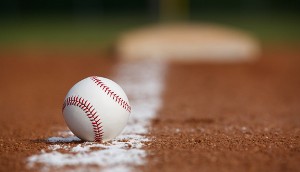 Coors Light becomes MLB's beer in Canada
Baseball may be America's pastime, but the Molson Coors brand will build league-level experiences for fans this season.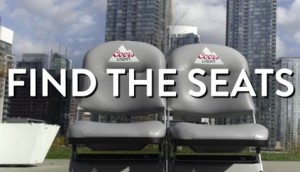 Coors Light hosts a scavenger hunt for Raptors seats on Snapchat
The beer brand is targeting urban millennials with a social contest for front row seats.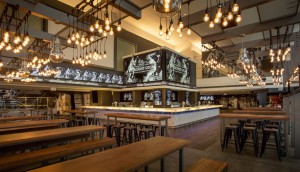 Molson Coors extends MLSE partnership
The beer company has signed a 10-year renewal of its partnership with MLSE, which will include a sponsored pub and a promise for more digital content.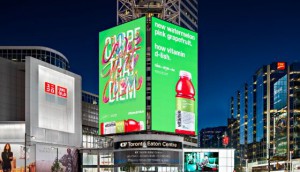 ICYMI: Torstar chief's plea to MPs, Molson Coors begins agency review
In case you missed it: John Honderich's speech to Canadian Heritage, Molson Coors' agency RFP and CF Eaton Centre's new digital board(s).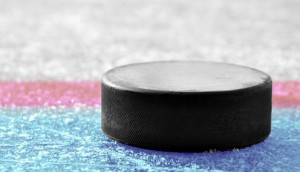 World Cup of Hockey sponsor slate revealed
From airlines to jerseys, the list of partners for this fall's hockey tournament has been released.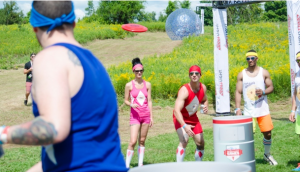 TSN, Molson put pro spin on beer-league 'sports'
The Coors Light Games on TSN targets young viewers more interested in zorb croquet than CrossFit.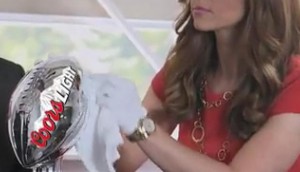 The thinking behind Molson Coors' brainy TSN campaign
How the beer brand, sports network and MEC used brainwave research to develop its fantasy football campaign.
The Verdict: Promo on the go for Mad Jack
Molson Coors is driving awareness for its newest product with geofencing and a game in Toronto's taxis.
Flights of fancy: Rickard's and enRoute search for Canada's favourite bar
The beer co and Air Canada's in-flight magazine have partnered for a contest with hopes that partners, passengers and establishments will say cheers.
Molson Coors planning Olympic-like activation at Pan Am Games
The official beer and cider supplier is looking to create something similar to Vancouver 2010′s Molson Canadian Hockey House in Toronto in 2015.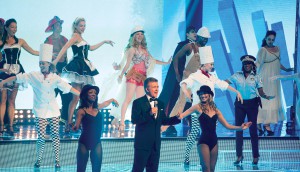 Fall TV: Being upfront
Agency partners and clients weigh in on how viewer fragmentation is impacting television's biggest buying season.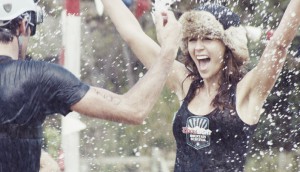 Coors Light gets extreme
The beer brand is the sponsor of Reebok's Spartan Race and has launched its "Mountain Survival" program.