Strategic Content Labs partners with Engagement Labs
The St. Joseph Communications-owned agency is teaming up with the Montreal-based firm to offer content marketing services to clients.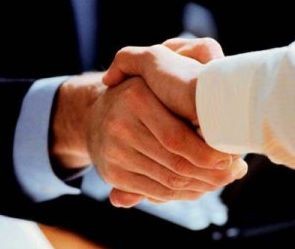 Content development and professional services group Strategic Content Labs has engaged in a strategic partnership with Engagement Labs, with a focus on serving clients in the energy and financial services sectors.
Douglas Kelly, publisher, Strategic Content Labs, tells MiC that the partnership, at a high level, will see Strategic Content Labs, a division of St. Joseph Communications that launched in January, develop content while Montreal-headquartered Engagement Labs uses its proprietary social and digital analysis methods to identify and connect with audiences as well as measure the impact of the content.
Kelly, former editor-in-chief and publisher of the National Post, says that the primary focus is in the energy and financial services sector, as both sectors are currently under-served in the content marketing space.
"Banks and financial services could really benefit from incorporating the internal expertise they have in the areas of wealth management and mortgages into content marketing opportunities," he says. "The energy sector is getting more into it, in terms of having more of a conversation that involves some listening as well; a bit of a back and forth as opposed to talking at (their audience)." Potential future clients include the consumer products sector, according to a release.
The deal differentiates Strategic Content Labs from its established media competitors in the market, says Kelly, because instead of leveraging one particular brand's audience, partnering with Engagement Labs allows it to leverage the broader audience that digital and social offers.