Inside IPG's partnership with AOL
On the heels of the One by AOL announcement, Kristi Argyilan, president of Magna Global North America, talks details and new deals the agency will have in place by the time the upfronts roll around.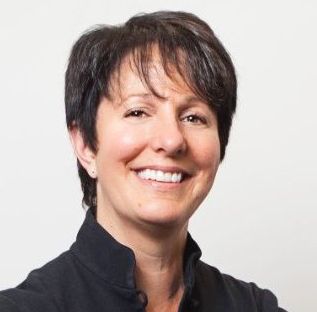 Earlier this week AOL unveiled plans for its new programmatic platform, One by AOL, which is being launched in partnership with IPG Mediabrands' strategic investment arm Magna as part of the agency's plans to move 50% of its North American business to programmatic by 2017.
Kristi Argyilan, president, Magna Global North America, Mediabrands, tells MiC the partnership with AOL for the programmatic platform stems from the agency letting go of the common thought that it can be a tech company as well as do media. She says in the past her agency as well as competitors have attempted to create technology solutions in-house, only to have the process go on so long that they are outdated by the time they are ready to launch.
Argyilan says AOL's acquisition of Adap.tv in the fall was key in its decision process to partner with IPG Mediabrands to create a platform that will change the way the industry works. "It is with a lot of confidence that we put a stake in the ground with them as the first key partner that we declare as officially joining in the cause of driving automation in the industry."
In addition to the announcement of the partnership with AOL and the upcoming launch of One by AOL, Magna is also seeking to increase the amount of automation at the company internally, with an upcoming deal in the works that will take some of the manual labour out of processing RFPs that will likely be in place by the time the TV upfronts roll around this spring, says Argyilan.
"If you think of how you get information from partners now there is a lot of faxing and sending PDFs, with all of that imagine the amount of manual labour and opportunities there are for mistakes to be made," she says. "So we are trying to create a solution that is simple and elegant that has the initiating machinery talking to the systems as well so everything is updated on the fly and don't need humans as the go-betweens."
Argyilan says the shift towards automation at Mediabrands has changed the kinds of people it is looking to hire, bringing more data and research professionals as well as those skilled in technology and audience measurement to balance out the team of traditionally-trained strategists and investment staff.
One by AOL is set to roll into market over the next eight months.