Globe and Mail director moves to Jones Media
Andrea Fernandes has joined the company as its VP of business development.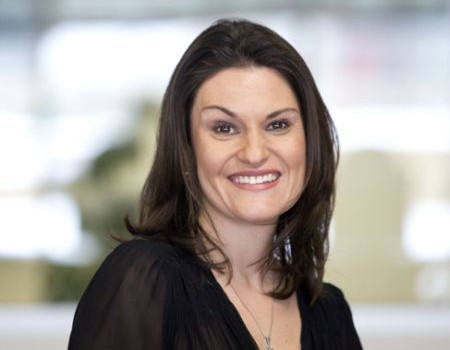 Andrea Fernandes has left the Globe and Mail, where she worked as director of national sales, to join Jones Media as VP of business development, where she will be responsible for the business development of publishers in the network and evolution of their first-party data, according to a release on the move.
Fernandes is related to company partner Cathy Fernandes, and her joining the team brings the staff count at Jones Media to seven with plans to add another three people this spring, according to a company spokesperson.
Fernandes will work alongside Erin McDougald on sales efforts at Jones Media, which works with companies including Beyond The Rack.
In addition to working at the Globe, Fernandes has also worked at Rogers Media, CanWest Media and TC Media.