Woodbine picks XMC for sponsorship
The agency's property division, Sponsorship Canada, will look to expand the racetrack operator's sponsor roster.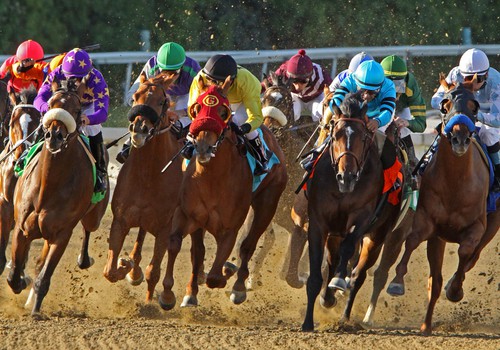 The Woodbine Entertainment Group (WEG) has partnered with XMC's property division Sponsorship Canada to expand its roster of sponsors.
According to a XMC spokesperson, Woodbine Racetrack attracts over six million people annually, with regular horse racing customers likely to be males 35 and over, while events like Queen's Plate attract a younger 18-to-35 demo, more evenly split between men and women.
WEG also operates Mohawk Racetrack, WEGZ Stadium Bar in Vaughan, ON and Turf Lounge in downtown Toronto, as well as HorsePlayer Interactive, a telephone, internet and mobile wagering service with 70,000 user accounts and the HPItv digital television channel.
Previously, WEG's sponsorship business had been handled in-house and its existing sponsors include Budweiser, Pepsi, Pattison Outdoor and Ricoh.
The deal expands XMC's roster of niche sporting event clients that include Tough Mudder, Cricket Canada and GWN Dragon Boat.
Horse racing image via Shutterstock.