Rogers Media hires Alan Dark
The former CBC Revenue Group GM joins the media co as its VP of national sales.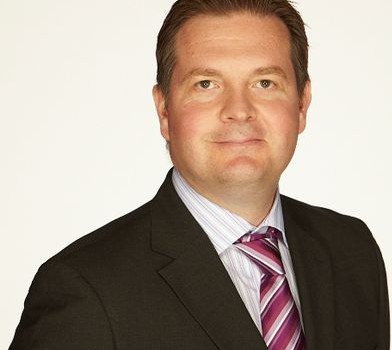 Alan Dark is joining Rogers Media as its VP of national sales, moving from his most recent position as GM of the CBC Revenue Group, a role he held since 2012. He took on the role at the pubcaster when Jack Tomik left the CBC Revenue Group and moved to Rogers Media.
Dark starts at Rogers Media on May 26 and will report to Tomik in the new role. Prior to becoming the GM of the CBC Revenue Group, Dark worked as executive director of sales and marketing at the pubcaster. He has also held senior roles at companies including CTV and CanWest.
In this newly created role at Rogers Media, Dark will be responsible for implementing a go-to-market strategy for the company's One Call sales structure, driving multi-platform sales across its brands. Dark will also set the strategic direction for the national agency sales teams at the company, according to a release.
The CBC recently laid out a restructuring plan that will see the company cut 657 jobs over the next two years. Those cuts were made in part but not only due to the loss of NHL and Hockey Night in Canada rights to Rogers Media in a 12-year deal that begins next fall, said Hubert Lacroix, president and CEO of CBC/Radio-Canada.