Bleublancrouge adds a new media strategy supervisor
Valerie Beauchesne is joining the agency from her latest role at Havas Media.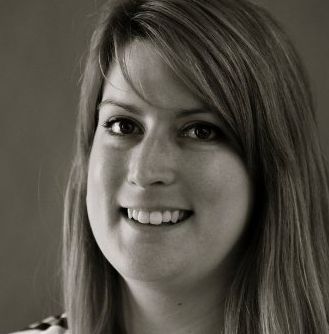 Bleublancrouge has announced the addition of Valérie Beauchesne to its team as supervisor of media strategy.
Beauchesne comes to the agency from her most recent role as media supervisor at Havas Media. She worked at the media agency since 2010 and won the Grand Prix de la relève en média 2013 during her time there.
Her role at Bleublancrouge will include further developing the strategic and creative aspects of media planning at the shop, according to a release on her joining the team.