The Grid announces beer and cider festival
The September event builds on the Torstar weekly's roster, including the Toronto Music Run, Burger Week and Cocktail Week.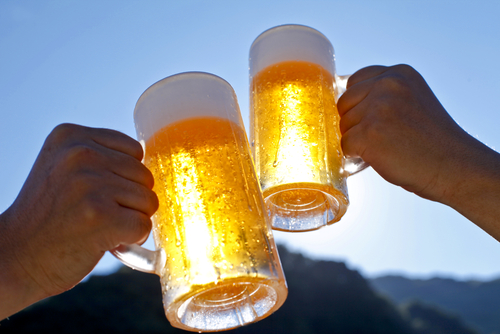 The Grid has announced it will host a new Beer and Cider Festival in Toronto this September 19 to 20 at Sugar Beach. The event will be produced in partnership with Drink Inc.
Jamie Harju, director of brand partnerships, The Grid, tells MiC the aim of the event is to be inclusive to both attendees and sponsors of all stripes, with targeted sponsors ranging from small craft operations to Ontario's big brewers. The focus on cider was important to differentiate the event from other alcohol-centric festivals in the city and region, and to signal that the event wasn't just for hard core beer enthusiasts, says Harju, adding that the tone of the fest is meant to be informative and laid back. Harju says The Grid is seeking non-beverage sponsors as well, adding that financial sector advertisers have shown interest in the food and beverage space of late.
Harju says The Grid's core readership is adults 25 to 49 and that the event will target roughly the same audience. The fest will be promoted within the Star Media Group network, with outside activations still to be planned, including potential in-kind media from media partner sponsors. Harju says The Grid is expecting 9,000 attendees over the course of two days.
The Beer and Cider Festival is the second new event launch for the Torstar weekly this year, building on its strategy to expand its non-print presence in the city. Last week, The Grid announced it was partnering with Blue Ant Media's AUX to launch the Toronto Music Run. The mag also hosts Toronto Cocktail Week and Burger Week.
Image via Shutterstock.