HGTV Canada and Ikea partner on miniseries
Produced by Shaw, "Quick & Easy Room Makeover" will be hosted online in a plan arranged by Jungle Media, with creative developed by Leo Burnett.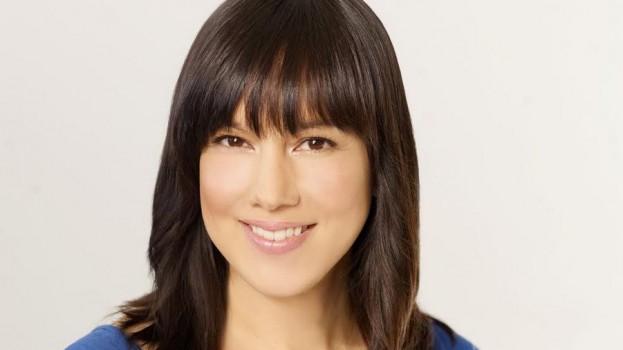 Shaw Media has partnered with Swedish furniture shop Ikea on a show called Quick & Easy Room Makeover.
The six segments of the series will roll out on May 31 on HGTV Canada, featuring one two-minute segment per hour throughout the day, and will be available to stream online at Hgtv.ca and Ikea.ca on the same day. Managed and produced by a Shaw team, the series has designer Samantha Pynn (Pure Design, Summer Home) solve the home decorating dilemmas for three couples from around the Greater Toronto Area.
The campaign will be promoted through HGTV Canada properties with digital pre-roll and advertising, and on-air animated bugs. Ikea will be hosting interactive out-of-home boards in Calgary, Toronto and Montreal. The campaign will also extend online, including a YouTube masthead takeover on the Ikea YouTube channel.
Shaw Media worked closely with Jungle Media to develop the media plan and campaign, while Leo Burnett was the creative agency involved from concept development to execution. It is the first time Shaw Media held an open casting call for an ad campaign.
From Stream Daily