Broadcast TV operating revenues dipped 1.3% in 2013: StatsCan
But specialty holds strong with a 5.3% increase in total revenues, thanks to subscription fees and steadier ad revenue.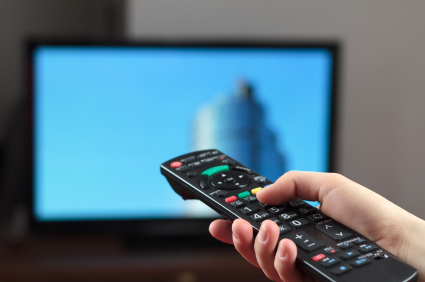 Broadcast TV operating revenues declined 1.3% from 2012 to $7.5 billion in 2013, with every sector experiencing declines except specialty TV, according to the latest industry report from Statistics Canada.
Specialty television saw a 5.2% increase in total revenues in 2013 to $3.3 billion, even as advertising revenues for the broadcasting sector overall dropped 2.3% to $3.4 billion.
Cable and satellite subscription revenues continued to bolster specialty's bottom line, increasing 8.1% and 4.8% respectively. Altogether, the subscription revenues accounted for 58.8% of operating revenues for specialty TV, with advertising revenue in the sector holding strong as well, increasing almost 3%. The sector also tightened its belt on programming and production expenditure, marking a 1.7% decline from 2012 to $1.7 billion in 2013.
Combined, pay and specialty saw profit margin increase to 26.5% in 2013. This was the largest profit margin ever posted by these segments of the industry, with profits before taxes and interest hitting nearly $1.1 billion.
On the conventional side, operating revenues dropped 4.5% from 2012 to $2 billion in 2013, due in part to a 3.9% drop in advertising revenues. Programming and production expenses for conventional TV also dropped 2.7% to $1.4 billion.
Public and non-commercial television saw the steepest decline in operating revenues. The sector saw $1.5 billion in 2013, representing a drop of 8% from 2012. Programming and production expenses in the sector also decreased more than any other industry sector, by 7.1% to nearly $1 billion.
Image courtesy of Shutterstock
From Playback Daily