OMD is top-billing agency once again
Who made the top five? Check out the rundown of the top-billing agencies in the country for 2013, according to RECMA's latest report.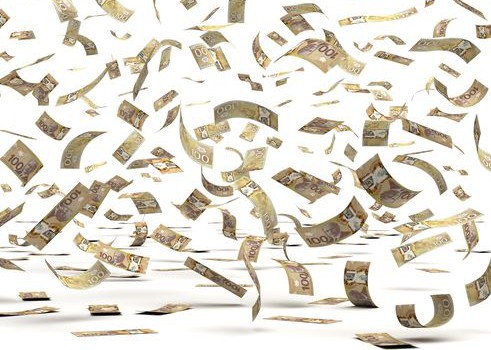 Omnicom agency OMD has reclaimed its spot as the top-billing agency in Canada for the second straight year, bringing in $1.082 billion in billings for the year, a boost of 4% over 2012.
Those numbers come from the most recent Overall Activity Rankings from the Research Company Evaluating the Media Agency Industry (RECMA). Rankings in the report are done based on overall billing activity for the agency for 2013, with comparisons against 2012.
Publicis agency ZenithOptimedia came in second in Canada, with $1.014 billion in billings, and growth of 3% over 2012.
Rounding out the top five in Canada are:
3. MediaCom (GroupM): $840 million (0% growth over 2012)
4. Mindshare (GroupM): $821 million (9% growth over 2012)
5. PHD (Omnicom): $676 million (19% growth over 2012)
The Canadian office of GroupM's Maxus grew the most from 2012 to 2013, with a 50% jump year-over-year, and billings going from $115 million to $173 million.
Coming in second in terms of growth was Dentsu Aegis Network's Canadian office of Carat, which grew by 37% from 2012 to 2013, and jumping from $443 million to $607 million in billings.
Third in terms of growth in the market was the Canadian office of Publicis' Starcom, which grew by 23% from 2012 to 2013, moving from billings of $320 million to $394 million.
Three agencies shrunk in terms of billings for the year, with the Canadian office of Mediabrands' Initiative going down by -25%, from $141 million to $106 million. Fellow IPG agency M2′s Canadian office went down by -20% for the year, from $550 million to $441 million. Cossette Media dropped by -4% in billings from 2012 to 2013, from $521 million to $500 million.
Overall Canadian media agency billings for the 18 agencies measured grew by 6% from 2012 to 2013, moving from $8.122 billion to $8.627 billion.
Stay with Media in Canada for RECMA's global rankings tomorrow.
Image courtesy of Shutterstock