Just for Laughs broadens reach with new event
Details on its new Montreal event Kultura, which will cover everything from movies and TV to tech and food, and launch next spring.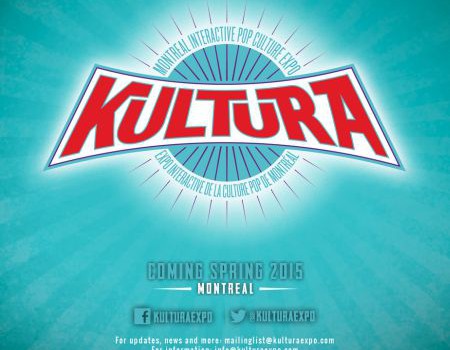 Hot on the heels of last week's annual Just for Laughs Festival in Montreal the company is announcing a new event aimed at a broader audience.
The company's newest event, Kultura bows next spring in Montreal, focusing on everything from sports, music, gaming and food to technology, movies and TV, says Suzanne Hinks, director, concerts and events, Just for Laughs Live.
The company will be working with an external sponsorship company around the event, with exact details on that, as well as the venue and programming coming at a later date, says Hinks.
Kultura aims to reach a broad demographic, says Hinks, noting it is going after people aged 18 to 54, and adding the event's closest competition would be fan expo type events like Comic-Con. She says there may also be a kid's event at Kultura, but that might not necessarily be included in its first year.
"Those events are all narrowly focused though and we're aiming to do something broader and more forward thinking," she says. "We also want to do something that incorporates more experiential elements than other events of this type, getting people to do things like try out new games and get involved with the event."
Hinks says this experiential element opens up sponsorship opportunities, with opps for brands to get involved at any level since Kultura is just getting off the ground.