Articles Tagged 'Just for Laughs'
People Moves: Mindshare, Havas and MediaCom
Industry veterans and new faces alike are shifting in the agency world.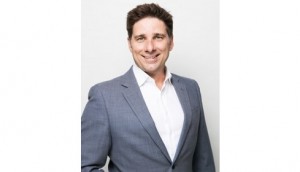 ICYMI: Just For Laughs picks a new chief exec
Plus, Sportsnet offers a new pricing model for SVOD and Corus picks up another podcast.
BMO takes Toronto: Media Monitors
Meanwhile, Just For Laughs increased its buy in Montreal to promote its upcoming festival.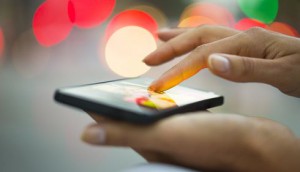 SnackableTV to launch interactive comedy series
Jokeoff is a bracket-style elimination series that sees comedians compete for best gag.
Judge denies Quebecor's JFL sale injunction
Contracts with Just For Laughs won't prevent higher bids from outside parties, judge rules.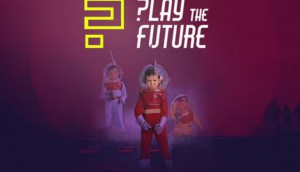 Turning mobile ads into one big game
Created by former execs from Just for Laughs and Campbell's, Play the Future gets users interacting with brands for real-life prizes.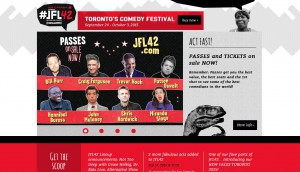 Discerning comedy fans only, please
How JFL 42 is carving out a niche in Toronto's crowded events scene.
Honda buys the top: Media Monitors
The car co bought the most ad airtime in Toronto for the week of July 20 to 26.
Maker bows Just For Laughs YouTube channel
Featuring never-before-seen footage from the Just For Laughs archives from comedians such as Dave Chappelle, Louis C.K. and Jon Stewart, it joins Just For Laughs' other Maker-managed channel, Gags.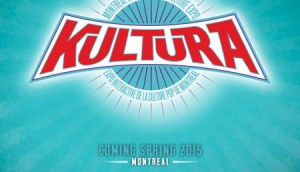 Just for Laughs broadens reach with new event
Details on its new Montreal event Kultura, which will cover everything from movies and TV to tech and food, and launch next spring.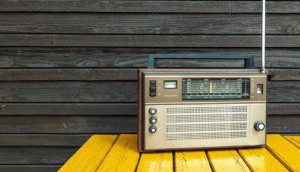 Honda buys the top: Media Monitors
The dealer association bought the most airtime in Toronto for the week of July 14 to 20.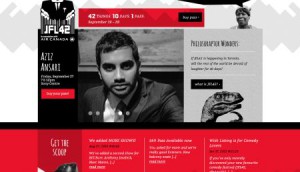 JFL42 adds sponsors for year two
Netflix, Holiday Inn Express and Natrel have all signed on as the festival heads into its sophomore year in Toronto, with additional spots still available.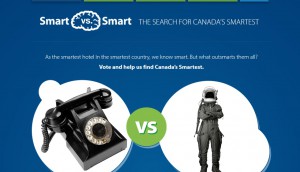 Holiday Inn Express gets smart
The hotel chain has revived its "Stay Smart" campaign with a microsite that pits Canadian inventions against each other and a partnership with Just for Laughs.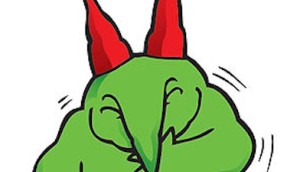 Just For Laughs Festival to produce 40 hours of TV programming
The Comedy Network, Corus, City and the CBC have ordered one-hour and half-hour stand-up comedy specials from the Montreal-based event.