Articles Tagged 'JFL'
Maker bows Just For Laughs YouTube channel
Featuring never-before-seen footage from the Just For Laughs archives from comedians such as Dave Chappelle, Louis C.K. and Jon Stewart, it joins Just For Laughs' other Maker-managed channel, Gags.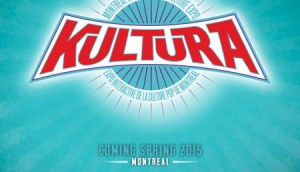 Just for Laughs broadens reach with new event
Details on its new Montreal event Kultura, which will cover everything from movies and TV to tech and food, and launch next spring.