OMD hires Barbuto for new launch
The agency is bringing Ignition Factory to Canada, with Nick Barbuto and Sean Dixon leading the new launch from its Toronto office.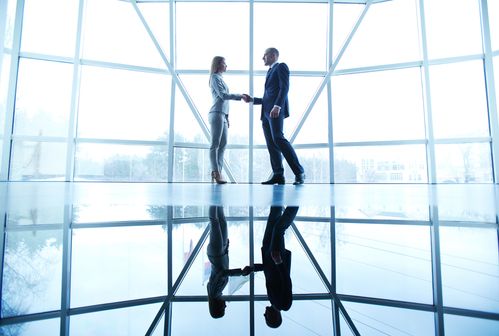 OMD Canada is opening up Ignition Factory, an ideation and innovation division, bringing the worldwide program to the local market.
Ignition Factory first launched at OMD Worldwide's L.A. office in 2008, staffed with creative media professionals that are tasked with creating unique consumer engagements by interpreting trends in technology and pop culture, according to a release. The unit has since grown to have teams in New York, Chicago, London and now Toronto.
Sean Dixon, who has been with the agency since 2010, most recently as head of emerging media, will lead the Canadian version of Ignition Factory. He will be joined by Nick Barbuto, who will work as managing director of Ignition Factory Canada. Barbuto has previously held senior digital roles at agencies including Dare Toronto and Cossette.
Cathy Collier, CEO at OMD Canada, tells MiC that Barbuto, who she worked with for about 10 years when she was at Cossette, had been away from the industry for a couple years but was enticed into coming back because of how well his skills fit with this new launch.
"He understands technology so well that he can merge it with media to make really interesting consumer experiences and ideas that come to life," she says. "He is an idea guy, but he also has that strong technology background."
Shane Cameron, managing director of digital at OMD Canada says that pieces of the Ignition Factory puzzle have been in play at the company's Toronto office for years, but officially dedicating a team to the innovation unit will help change the way people still think about planning.
"The reason for Ignition Factory that we use most consistently is that the industry often gets looked at as highly fragmented and hard to invest in," he says. "But there are more opportunities to link platforms with technology now than ever. A lot of planning is still done and thought of on different platforms, so this is a group that looks at how people are using multiple platforms at once and is focused on building fully formed ideas based on that starting point."
Ignition Factory will be housed in the Toronto headquarters of OMD Canada. The agency was recently reported as having the highest billings in Canada for 2013, according to RECMA. OMD Canada brought in $1.082 billion in billings for the year, a boost of 4% over 2012.
Image courtesy of Shutterstock