Articles Tagged 'Nick Barbuto'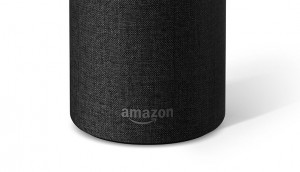 The uncertain future of Amazon Echo ads
Media agencies are readying themselves for ads on Alexa despite Amazon's denials. But one expert advises caution.
Are YouTube's new safeguards enough to clear up the controversy?
Machine learning, new monetization criteria and third-party measurement are giving some agencies hope – but does the scandal prompt bigger questions about online advertising?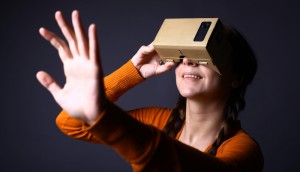 Revving up for VR executions
As VR enters the mainstream, media agencies are examining how the new tech can work for clients.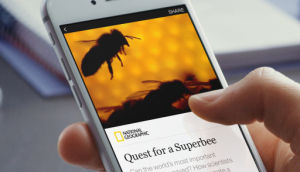 Industry reaction to new Facebook launch
UM's Matt Ramella and Ignition Factory's Nick Barbuto analyze the potential of Instant Articles, the new publisher-friendly release from Facebook.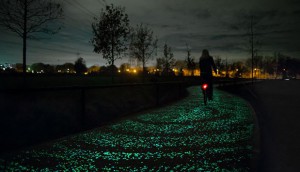 Next-gen media trends to track
From photo-luminescent OOH displays to cameras that talk, Nick Barbuto, managing director of OMD's Ignition Factory, has the latest innovations in the space.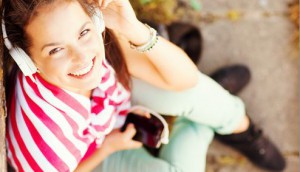 The potential for podcasts
Will increased popularity for the platform mean more opportunities for brands? Media buyers and one of Canada's most-listened-to podcasters weigh in.
Next-gen media trends to track
From the newest robots to making data actionable, Nick Barbuto, managing director of OMD's Ignition Factory, has the five latest innovations in the space.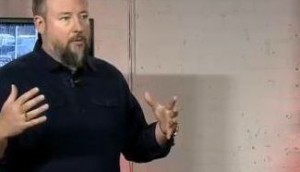 Home of the brave: are Canadian marketers ready for Vice?
The content produced out of the new Rogers-Vice deal is expected to be edgy. And media buyers say that's a good thing for advertisers.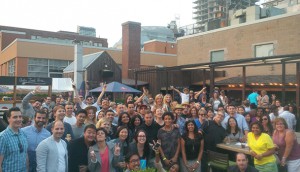 MAOY Gold: OMD turns up the heat on tech
A recap of the returning winner's big year: including the addition of a new tech-focused division and a data-driven planning model.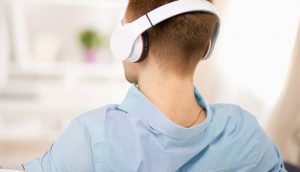 Can streaming services hit a high note?
OMD's Nick Barbuto and Touche!'s Emily Malloy-Manuel on audience and brand potential for the services, as Spotify gears up for its Canadian launch.
OMD hires Barbuto for new launch
The agency is bringing Ignition Factory to Canada, with Nick Barbuto and Sean Dixon leading the new launch from its Toronto office.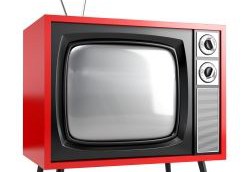 Social TV: the industry weighs in
Media execs Nick Barbuto of Cossette and Katie Atkinson of Aegis talk to MiC about the merger of social media and TV viewing.