Articles Tagged 'Sean Dixon'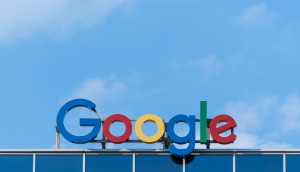 What Google's Chrome changes mean for marketers
Industry insiders say changes will pose a significant challenge in reaching consumers.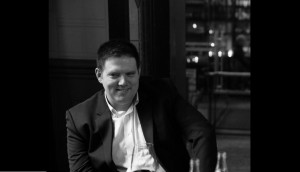 Sean Dixon upped at Omnicom
The former group director of marketing sciences with OMD will bring the practice to the agency's parent company.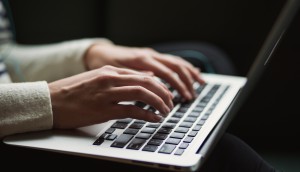 Some publishers face Ads.txt errors: report
While some mistakes can be caught on the buy side, IAB Canada's Sonia Carreno says publishers need to be on point.
Are advertisers 'falling' back in love with TV?
All four of Canada's major English conventional broadcasters have reported sales are up for fall TV, citing a repatriation of digital ad dollars – but is the pendulum swing permanent?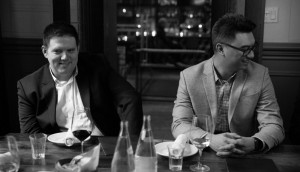 MiC Roundtable: Keeping up with clients
In the first of a series of roundtable discussions, MiC invited six mid-level media agency staffers to dive into the issues impacting day-to-day life in the industry.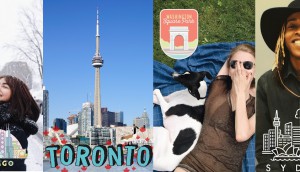 What does Snap's IPO mean for the advertising industry?
It's popular with millennials, it's sticky and it's ridiculously unprofitable – now what can advertisers gain from the move?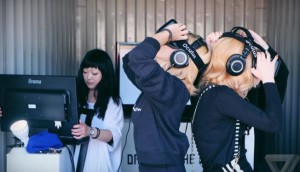 The year that was meant to shine the spotlight on VR
Experts discuss limitations to the use of virtual reality in media executions in 2016.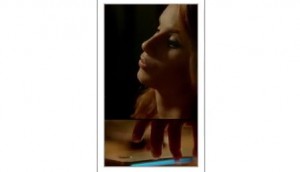 What's the value of vertical video views?
Sean Dixon, director at OMD Canada, says vertical content, the focus of new WPP-DailyMail-Snapchat digital shop Truffle Pig, is still a niche concept.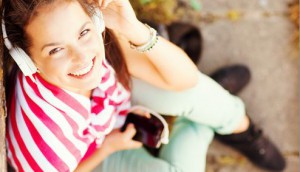 The potential for podcasts
Will increased popularity for the platform mean more opportunities for brands? Media buyers and one of Canada's most-listened-to podcasters weigh in.
OMD hires Barbuto for new launch
The agency is bringing Ignition Factory to Canada, with Nick Barbuto and Sean Dixon leading the new launch from its Toronto office.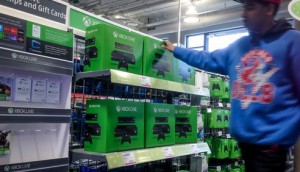 Are originals still hot? Media reaction to XES closing
OMD's Sean Dixon and UM's Matt Ramella react to Microsoft closing the unit, and what it means for the originals market overall.
One Last Thing: Media execs on CBC's changing strategy
Starcom MediaVest CEO Bruce Neve and OMD director of emerging media Sean Dixon weigh-in on this week's announcements from the pubcaster.