Rogers goes big with WWE deal
A new 10-year deal between Rogers and WWE keeps wrestling on Sportsnet and aims to bring the WWE Network to Canadian television subscribers.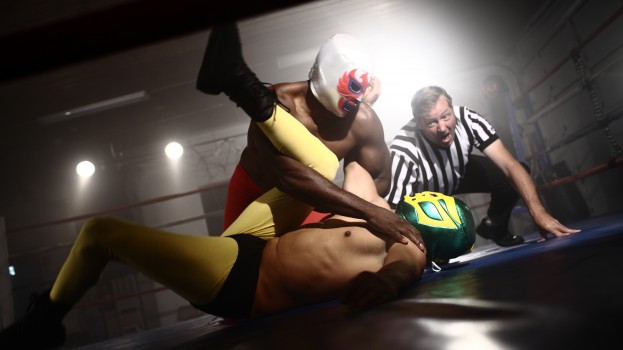 Rogers Communications has reached a deal with World Wrestling Entertainment in another multi-year sports partnership for the company that will make Sportsnet the exclusive provider of programming from the company in Canada through 2024.
In addition to extending the broadcast of WWE's weekly shows on Sportsnet 360 – including Raw, SmackDown, NXT and Main Event – Rogers will be the exclusive distributor of the company's monthly pay-per-view events in Canada. WWE's programming will also be available through Sportsnet NOW digital service and Rogers Anyplace TV.
Rogers will also be sponsoring an application to the CRTC to bring the WWE Network to Canadian wrestling fans. The digital video streaming network, launched in the US in February, broadcasts the company's pay-per-view events, original programs and archived events and matches from WWE's extensive historic video library. Content is available to subscribers through both a linear broadcast schedule and on-demand.
Rogers will begin airing a preview version of the network to cable, satellite and IPTV subscribers starting on Aug. 12.
Image courtesy Shutterstock