Articles Tagged 'Sportsnet 360'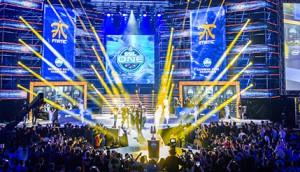 Sportsnet gets into esports with ESL partnership
A big audience of gamers draws in Sportsnet NOW and Sportsnet 360.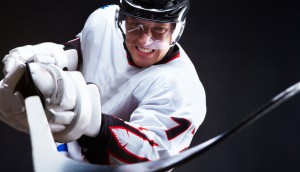 A guide to NHL changes in Canada
With the puck now dropped on a new NHL season, a recap of how changes over the last year have impacted the league's broadcasts in Canada.
Why Rogers is stepping into the ring with WWE
Scott Moore discusses the details of the deal with the wrestling organization, and how it fits into Rogers' strategy around the company's sports programming.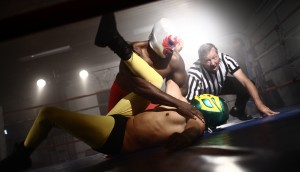 Rogers goes big with WWE deal
A new 10-year deal between Rogers and WWE keeps wrestling on Sportsnet and aims to bring the WWE Network to Canadian television subscribers.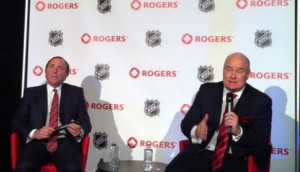 Rogers unveils first NHL programming details
The media co announced it will expand Saturday night coverage, introduce younger-skewing Sunday night events and build a new NHL studio as part of its blockbuster deal.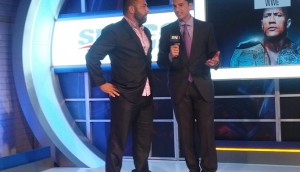 Rogers Media unveils Sportsnet 360
The new channel, formerly The Score, will launch on Canada Day with an MLB match-up and the new show Blue Jays Xpress.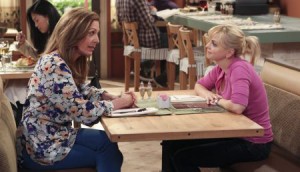 Rogers execs on why they're serious about comedy
Jack Tomik and Malcolm Dunlop talk new ad options, building brands and going after comedy-loving younger demos.